Within the family for more than 120 years
In days of old, our authentic Drenthe farm was designed by an architect from Groningen. Today, you can still see the typical Groningen influences. The former cowhouse has been converted into our luxurious holiday accommodation.
Meanwhile, the farm has been within the family for over 120 years and it has recently been renovated completely. Inside, the farm has been modernised, but important, authentic elements have been preserved. Curious? You are more than welcome to pay a visit to our farm.  
Click on 'HOLIDAY ACCOMMODATION' to find a photo album with recent photos of our farm.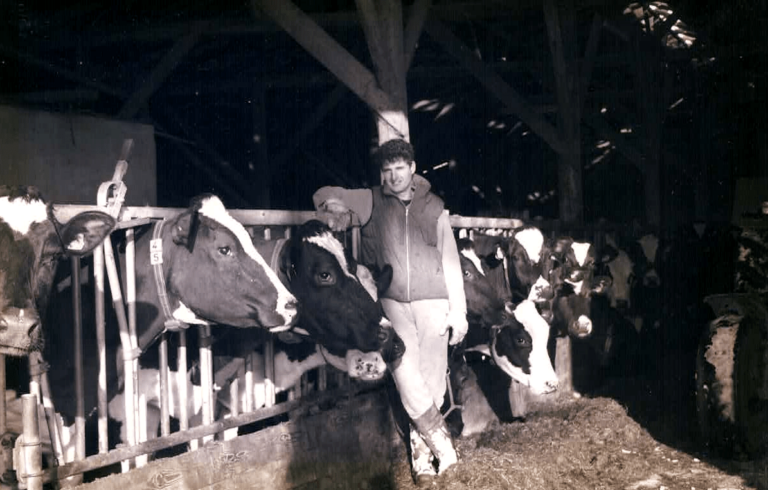 Stay the night at an authentic farm?
An 't Noordende offers 6-8 places to sleep.
->] Harvest day in Lhee: Relive the old days!
We added corn to our logo, which refers to the harvest day in Lhee, which is being celebrated every year since 1981.
It's a feast which attracts more than 6,000 visitors and which allows people to relive the part of history concerning the harvest of crops in the old days.
Distance between 'An 't Noordende' and 'Oogstakker' (location harvest day): 300 m.
Gebaseerd op 25 beoordelingen

Tel (06) 51585826
www.antnoordende.nl
info@antnoordende.nl
An't Noordende
Lhee 10
7991 PE Dwingeloo